Custom Garages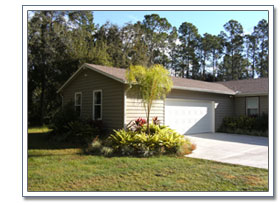 Planning a garage? Overwhelmed by garage plans? Rob's K-Bear Aluminum, Inc. can stop the spinning in your head and have you smiling as we walk you through the phases of your design. Adding a garage to your home is a big step, but you can put your trust in us to make sure everything is done perfectly and to your specifications.
What will adding a garage do for me?
Weather protection for your valuable vehicles
A proper design adds valuable storage space to your home
Raises the value of your property
Adds a measure of security to your home
Adds beauty to your property
Adds living space overhead if desired
We realize this is a big step and that's why we want our professionals to be with you every step of the way, from planning to execution. With over 30 years of experience we are excited to offer you a package of knowledge and value as our project coordinator stays by your side from start to finish. You will feel confident as together we create a product of lasting value. Call Rob's K-Bear Aluminum, Inc. or contact us today for a free estimate and get your project off the ground.
---
Serving Volusia County including Daytona Beach, Daytona Beach Shores, Edgewater, Holly Hill, New Smyrna Beach, Oak Hill, Ormond Beach, Ponce Inlet, Port Orange, and South Daytona.
Florida State Certified License Number SCC056687